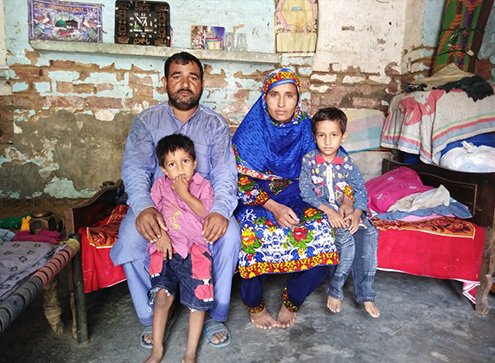 40% population

in Pakistan live below poverty line.

That's nearly 4 in 10 people deprived of basic necessities of life. The majority lives in slums and do not have access to improve their living conditions. Children cannot go to school, basic health requirements are not fulfilled and there is absolutely no platform transparent enough to encourage improvement for this poverty stricken population.

The underprivileged are trapped in a vicious cycle which is difficult to escape.

This is what led to the development of Seed Out, a not for profit crowdfunding platform which is working to end poverty by establishing micro-entrepreneurs through interest-free microfinancing.